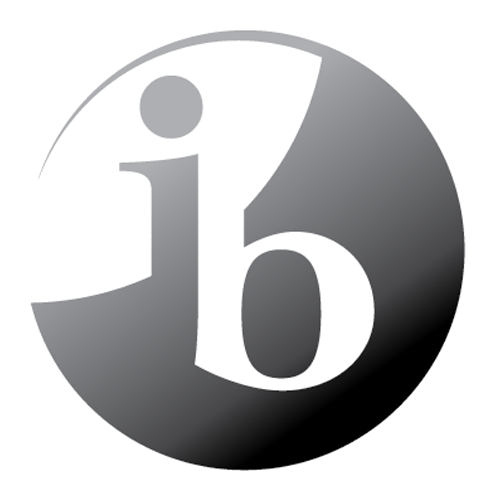 We pride ourselves on the outstanding teaching and learning that takes place in our classrooms. We are providing a future focused education which will prepare your daughter for the complexity of the wider world.
We are educating not for today but for tomorrow, for a world where they will have jobs that have not have yet been created, using technology that has not been invented. We introduce our students to a world of endless possibilities through innovative teaching techniques which embed the skills to ensure that they are future ready. They will be prepared to make a difference to the world around them.
Underpinned by the International Baccalaureate philosophy of education, our lessons are innovative, engaging and empowering; challenging the students to be bold, imaginative and reflective.
Throughout teaching and learning at BGS we focus on developing key learner attributes which we know are the cornerstone to creating confident, independent and successful young women, who are equipped with the skills and mindset to meet the challenges of life in the 21st century, developed through a love of learning.
Our approach is based on the latest pedagogical research, and an expert understanding of how girls learn. We have developed engaging and balanced curriculums which provides continuity and progression from Year 3 through to Upper Sixth. When we design our curriculums we consider questions such as:
What learner attributes do our students need to be the change makers, problem solvers and the creative thinkers of the future?
How do we extend learning to be truly inclusive and global looking?
What skills are employers looking for?
What technological skills will the next generation need?
We believe that lessons are best when our students are actively involved in a dynamic process of thinking and discovering understanding for themselves. Our students take pleasure in their learning, are mutually supportive and applaud success; they develop an intellectual curiosity, the courage to challenge and a love of learning.
---
High Performance Learning
To help facilitate this approach, we employ the High Performance Learning framework developed by the renowned educationist Deborah Eyre. This framework has been designed to embed a specific set of competencies in students which enable them to achieve standards beyond innate performance indicators.
Our teachers are extremely qualified and passionate subject specialists who collaborate to enthuse students. We encourage students to ask questions, research and challenge perceived wisdom. Stepping out of comfort zones and taking academic risks is an important part of success; within this process we also ask our student to be reflective, to consider what went well; how they could do it differently and what they would do next time.
We focus on the individual and our teaching technique allow for individual mentorship and support both in the classroom and beyond. Our age approach curriculums, provide flexible subject choice to tailor the needs of individual learners.
---
Our Prospectus