Learning through a rich diversity of experiences is integral to our teaching and learning strategy. At Bedford Girls' School we believe that learning should not be confined within the walls of the classroom - our students learning is enhanced by varied and challenging experiences beyond the classroom.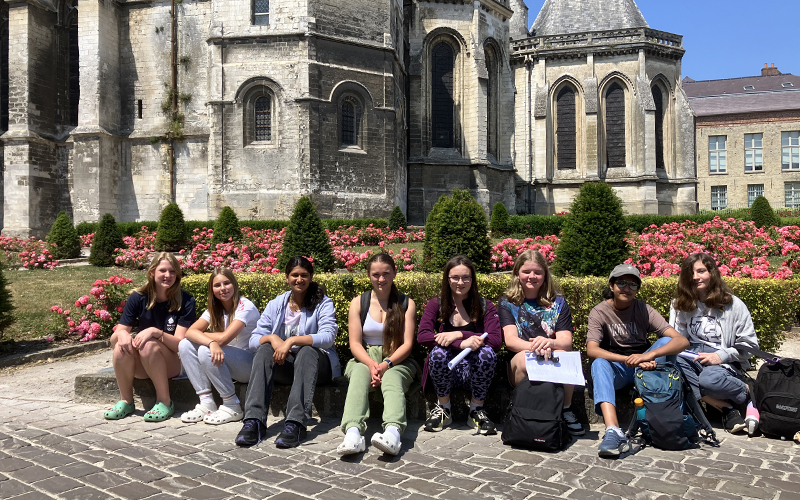 Our trips and excursions programme focuses on developing, over time, a wide range of personal, physical and intellectual skills in a wonderful range of environments from the city to the countryside, from local to international and from the developed to the developing world.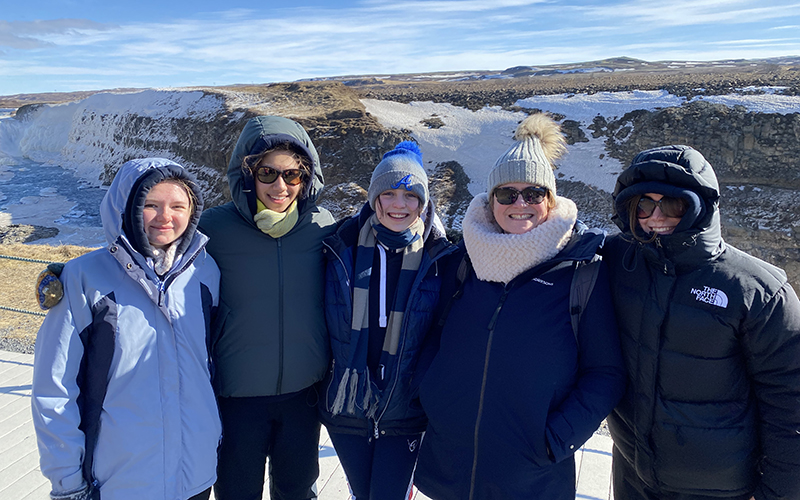 Experiential learning encourages young people to develop resilience, independence and teamwork. It can lead to a deeper and richer understanding of concepts taught in the classroom. It teaches important life skills such as co-operation, interpersonal communication and most importantly helps build a connected community through an appreciation and understanding of different cultures and environments.
Follow Our Trips Blog Visits & Voyages to Discover More About Our Travels