Our Senior School, from Year 7 to 11 is broad and engaging.
We aim to support your daughter as she develops into a confident, independent young woman who is equipped with the skills and attributes necessary to meet the challenges of life in the 21C.
We help her embed these skills both inside and outside the classroom; underpinned by the philosophy of the International Baccalaureate our approach marries outstanding pastoral care with the academic endeavour.
We recognise that as your daughter goes through adolescence the guidance and encouragement that she will need will change, being a teenager can be tough.
We are experts in nurturing girls, in an environment free from gender stereotyping where everyone is truly valued.
We will help your daughter understand that she may start to see the world through different perspectives, as she further develops her voice and unique identity.
We know her academic confidence will grow, but it will not be a linear route and we will help her understand that failure is part of the pathway to success.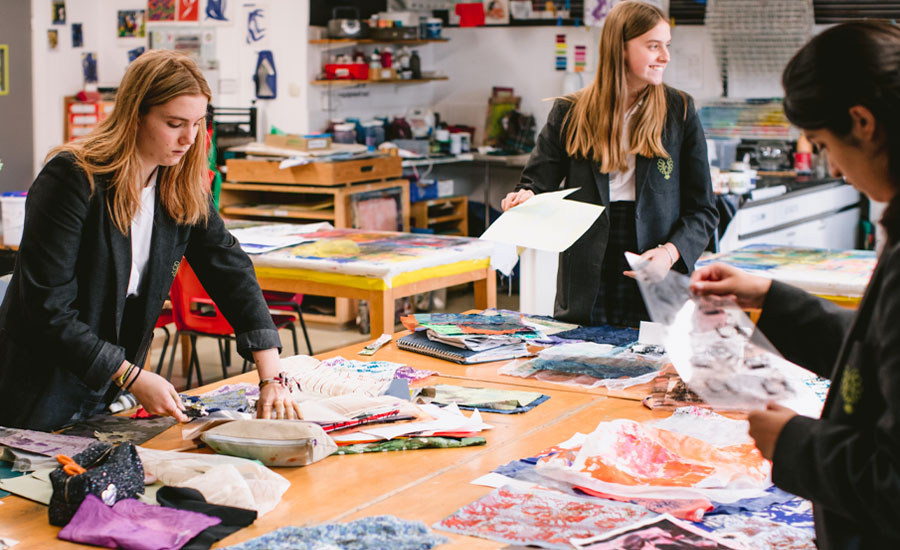 Our expert teachers deliver inspiring lessons which will capture her imagination, using technology to engage and challenge her intellect; whilst our extensive experiential learning programme will help her explore new interests and hone passions.
Your daughter will start to make more choices, be expected to be more independent with her learning, take on greater responsibilities and play an active role in our community. We make sure every student feels listened to, and ensure that they are having fun and are prepared for each stage of their studies.