Increased self-confidence and self-understanding and enhanced communication skills are among the many reasons why Creative Arts are crucial to a student's individual growth and development inside and outside of the classroom.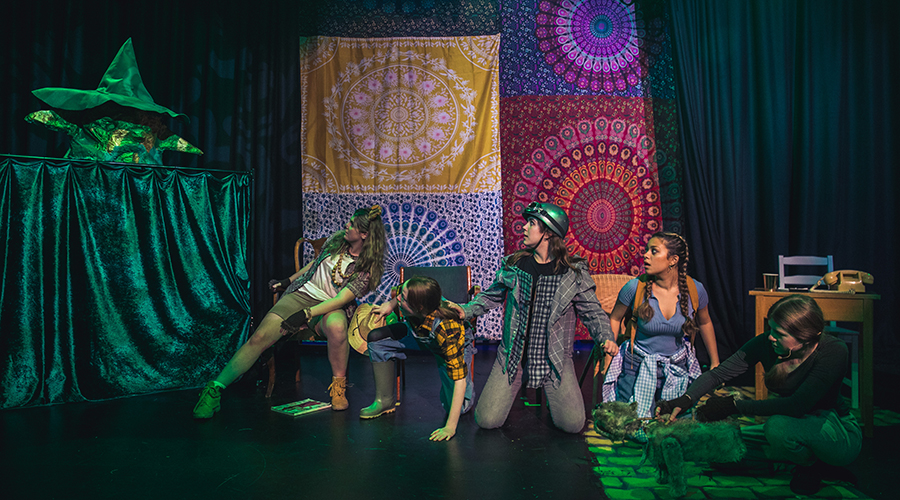 Our vibrant Creative Arts offers an inspiring and supportive environment which allows our students to access a wide range of opportunities to develop their interests and talents. Our Art and Technology, Dance and Drama and Music programmes are led by talented staff and experienced industry experts.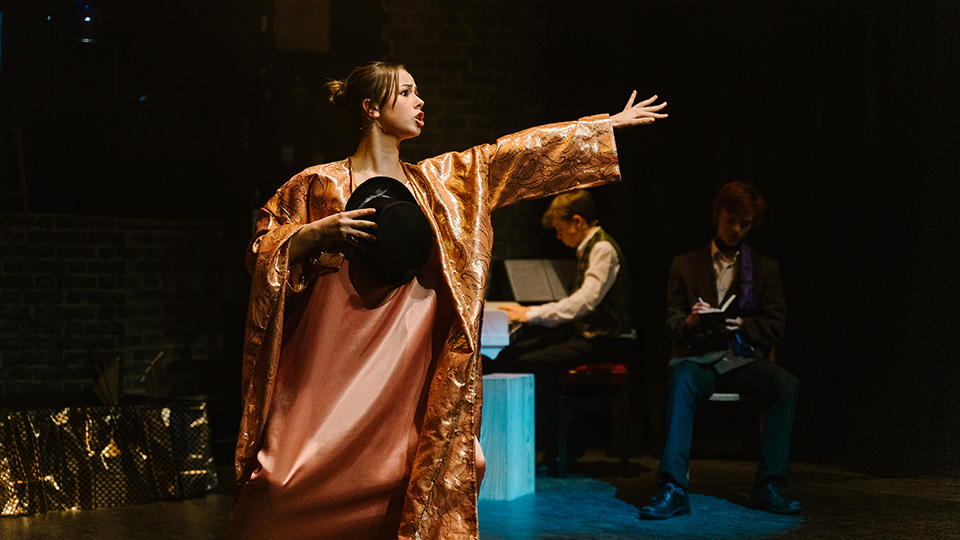 Opportunities abound for students to discover more about the creative arts world, whether this be learning kimono-dyeing techniques in Japan or having their work displayed at exhibitions such as Young Artists' Summer Show. We also believe that enrichment outside the classroom such as visiting national galleries or learning new techniques from visiting contemporary artists helps to inspire and deepen a student's understanding in all creative fields.
Purchase tickets for upcoming productions
Arts Diary 2023-24