As well as being environmentally friendly, walking or cycling to school are great ways to increase independence, promote physical wellbeing and to develop a sense of freedom. It's also an enjoyable way to explore Bedford and the surrounding countryside as a family.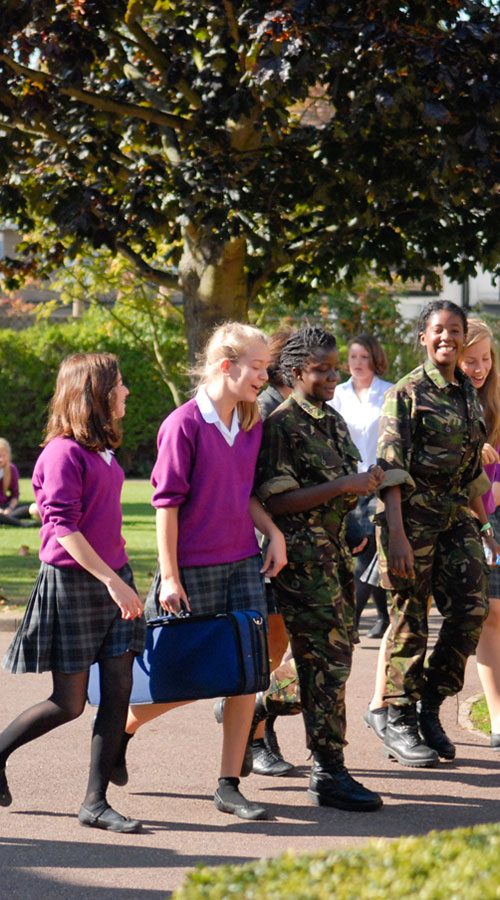 The town boasts many dedicated pedestrian and cycle routes which are well-lit, well-used and extremely convenient. To help you decide if cycling to school is an option for you and your daughter, we have provided a link to Sustrans; a national charity set-up to encourage people to adopt more sustainable ways to make everyday journeys.
As part of its commitment to helping people find safe, eco-friendly and healthy ways to travel, the charity provides a series of interactive maps and journey planners on its website. Sustrans' maps show dedicated pedestrian and cycle routes and plots them alongside roads and streets. Google Maps is also a valuable resource when planning your route and links to both can be found below.
Sustrans map for cycle routes and pedestrian access to Cardington Road