Netball is an increasingly popular sport at Bedford Girls' School. Played by pupils in both the Junior and Senior Schools, it is accessible, enjoyable but competitive and challenging.
At Bedford Girls' School we offer netball during lesson time and as a co-curricular activity. The school boasts seven floodlit all-weather courts, an indoor court and two Junior School courts.
Netball is enjoyed by all ages and is offered to the girls from years 3-Upper Sixth. Extra coaching is available after school and regular tournaments and fixtures are played at evenings and weekends as well as during the school day.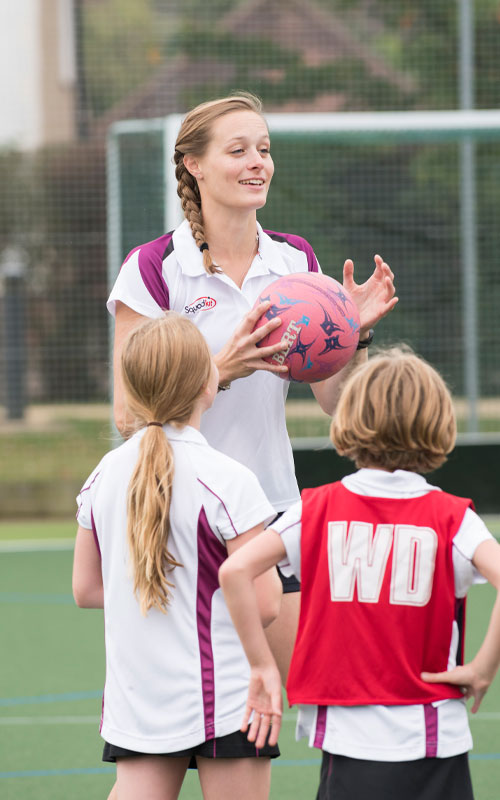 As with all sports, competition is encouraged and we field A, B, C, D, E and F (sometimes G teams!) in each age group, where possible, in every tournament. We have an extensive netball fixture list for all age groups across all abilities. This spurs each and every girl to work hard to improve her performance and rewards them with a team place even if they are not elite players. It also helps everyone understand the value of determination and practice by clearly outlining a pathway for progression. Many girls choose to develop their netball further and join one of the many clubs in the area and enter into the local netball leagues.
From the age of 11 our top netballers are selected to go through to county netball trials. If successful from here, they will be chosen to enter the satellite/development squad or the full county squad. When in the county squad, the girls can be put forward into the VNSL hubs which act as regional performance hub. We have had large representation of Bedford Girls' School students in the county and regional squads as well as U19 and U21 National Performance League Squads.
Each year Bedford Girls' School takes part in numerous local and regional competitions, showing great flair, talent and the ability to work as a team. It also underpins our commitment to providing enjoyable and inclusive sport for all.
Bedford Girls' School participates in the Independent Schools Netball Cup (U13, U15 and U19), Sports Magazine (U12, U13 and U15) and Sisters in Sport Cup competitions (U11, U12, U14, U16) , and the Independent Association of Prep Schools Championships (U11), as well as all local, county and district competitions for every age group.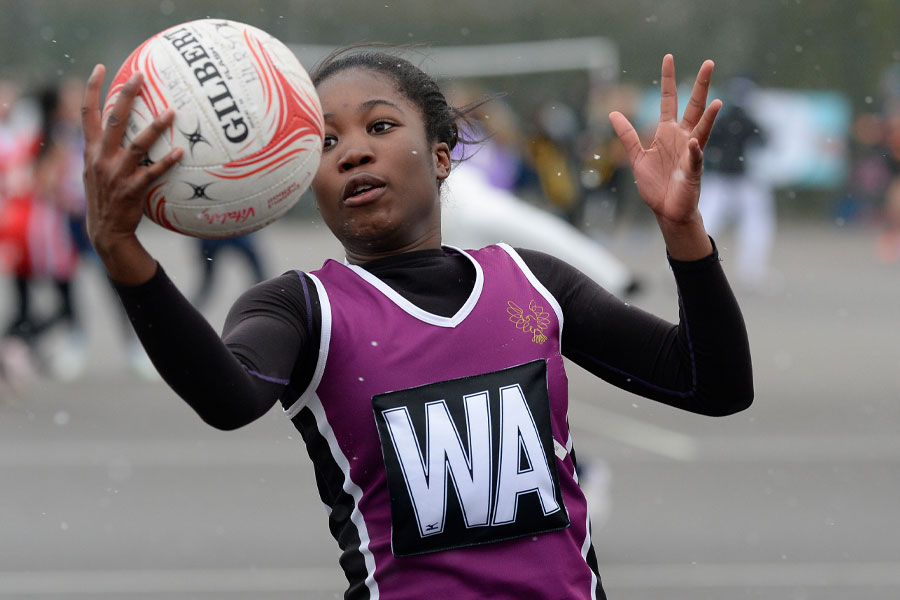 We have had great success in these tournaments, frequently winning the county and district tournaments from U10-U19 and where possible progressing to the regional and National Schools competitions. We also reach the latter stages of the independent schools cup and sisters and Sport National Competition in the cup and plate competitions.
Our Head of Netball is Miss Josie Huckle who plays GK for Manchester Thunder in the Netball Superleague. Josie has won 4 Superleague titles 2015-2018 (last 2 with Wasps), has 3 x senior England caps and won gold in Netball Europe in 2017.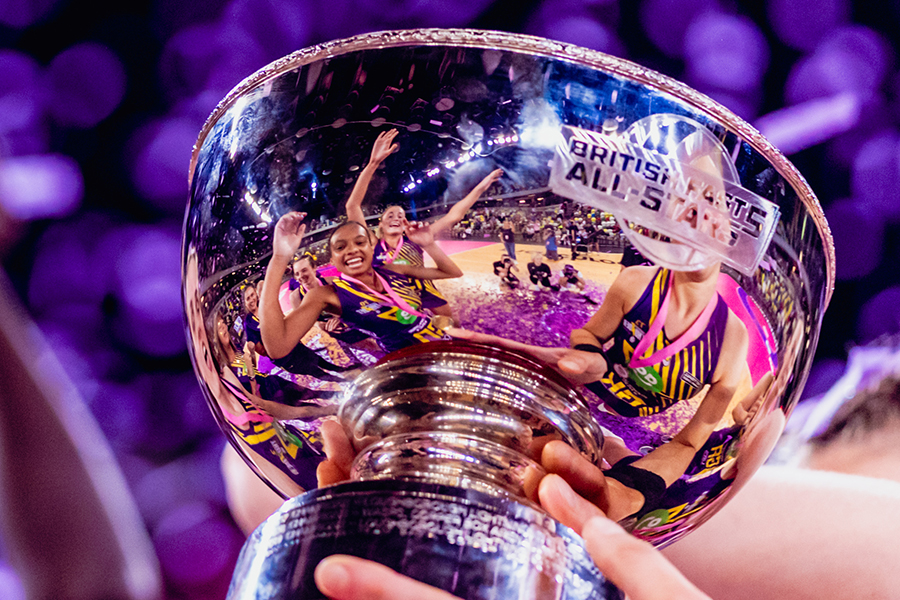 In 2023, Miss Huckle and her Manchester Thunder Netball team were crowned Fast5 Netball All-Stars champions for the first time at the Copperbox Arena, London!