Bedford Girls' School enjoys a rich musical life; we strive to provide innovative and forward-thinking education that will assist our students to achieve their full potential as thinking, creative musicians.
Music lessons are part of the curriculum from the start of the Junior School in Year 3 until the end of Year 8, after which students can opt to take Music in Year 9, at GCSE and as part of the International Baccalaureate Diploma or as an A Level.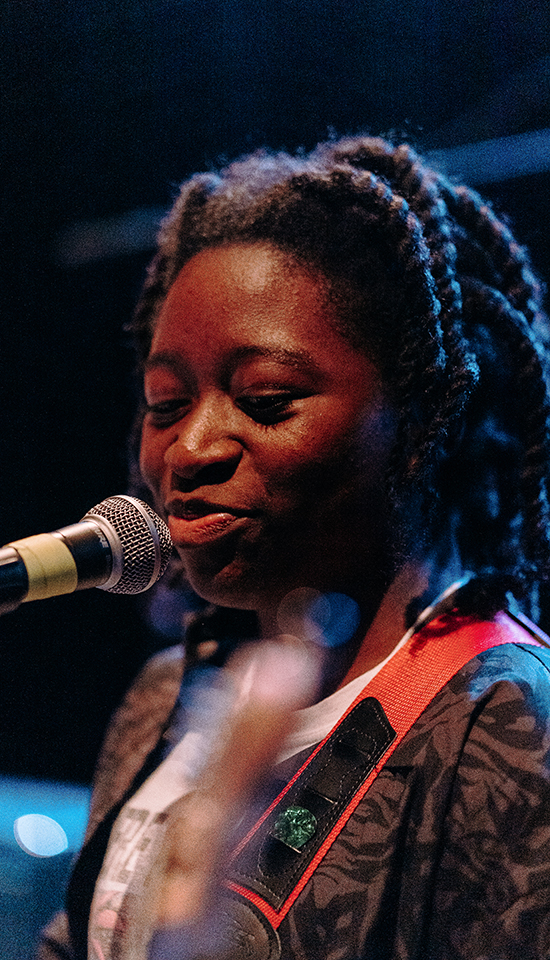 If students do not choose to follow Music as an academic option, we offer an extensive co-curricular programme, of over 30 different music clubs a week, which we encourage the girls to take part in.
All students can benefit from individual lessons in all the orchestral instruments as well as guitar, drums, piano, organ and singing; giving each student the opportunity to learn instruments from an outstanding team of music staff. We enjoy a reputation for high-quality choral singing, with four open-access choirs and one auditioned choir. In addition, we have school orchestras, a wide range of ensemble groups and encourage students to experiment with every genre of music from classical chamber to contemporary pop.
Students are able to perform in public at every stage of their musical development and, importantly, performance in recitals is not restricted to the extremely talented. Participation at every level is what makes music at Bedford Girls' School so exciting. Throughout the year, the department runs its own concert series, which boasts numerous choirs, orchestras, opera, jazz and early-music ensembles from exceptional musical talent in the Junior and Senior Schools. We enjoy collaboration and work closely with Bedford School on a range of joint projects each year many of which are student led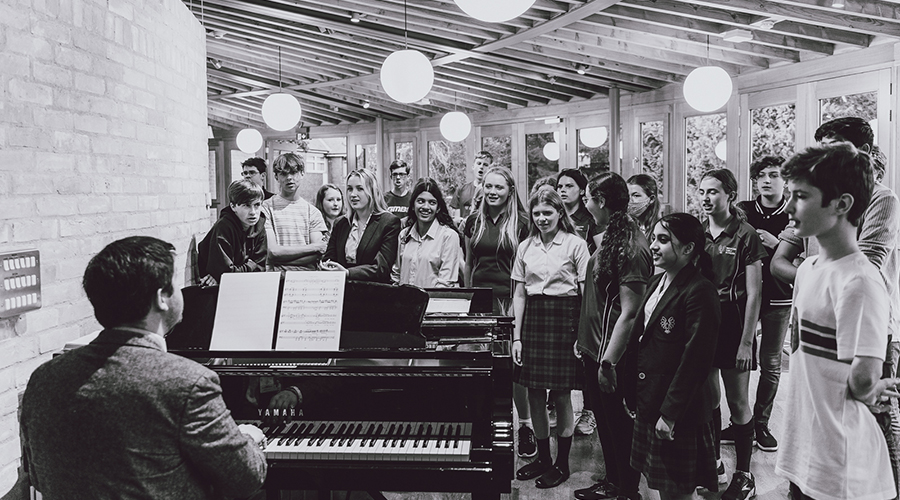 From the experience and thrill of orchestral playing in the Junior Orchestra to the talented Bedford Bel Canto Choir, our students are able to broaden their musical horizons and able to take a few risks! We pride ourselves on remaining a dynamic centre of creative and intellectual innovation, where a music education forms an important part of a student's preparation for the wider world.