Welcome to Bedford Girls' School
We place our students at the heart of all that we do and our expert understanding imbues us with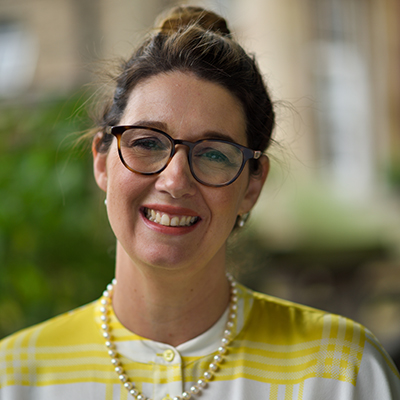 the ability to ensure your daughter will reach her true potential. Our students soar; they are the creative thinkers, change-makers and problem-solvers of the future.
We all recognise that the world is uncertain, it is rapidly changing and education needs to anticipate and evolve if we are to properly prepare your daughter to enter a world full of new possibilities.
We are a future inspired school; underpinned by the International Baccalaureate philosophy of education and at the forefront of integrating technology and innovation into teaching. We will nurture your daughter so she develops the attributes, intellect and self-confidence to seize every opportunity and to take-on every challenge.
We achieve outstanding examinations results but these are no longer enough to guarantee success, your daughter must be ready to build a career in roles that do not yet exist; to work with technology that has yet to be invented. She will need to be agile, to communicate effectively, work independently, demonstrate empathy, question deeply and to have the ability to think creatively to find solutions.
I am incredibly proud to be the Headmistress of this incredible school of over 945 students from the age of 7-18. They grow up free from gender stereotypes. They learn who they are in a safe, supportive and joyful community, where we truly value and celebrate every individual.
Situated on the banks of the River Great Ouse in Bedford we are easily accessible for students coming from Buckinghamshire, Bedfordshire, Northamptonshire, Hertfordshire and Cambridgeshire.
We love welcoming visitors into our School. I hope you will take the opportunity to come and see what makes Bedford Girls' School so exceptional.
Gemma Gibson
Headmistress