Bedford Girls' School is a welcoming and dynamic school and we actively encourage our parents to be engaged in their daughter's education; it is the partnership between students, school and parents which really makes the difference.
Throughout the year we provide parents with plenty of opportunities to meet each other and members of the staff in a relaxed atmosphere for both educational and social occasions.
It is important to us that you understand how and why we are teaching your daughter; that you have the opportunity to ask questions and learn about our educational ethos. Education continues to move forward and as a community of lifelong learners we want to help parents understand our forward-looking ethos.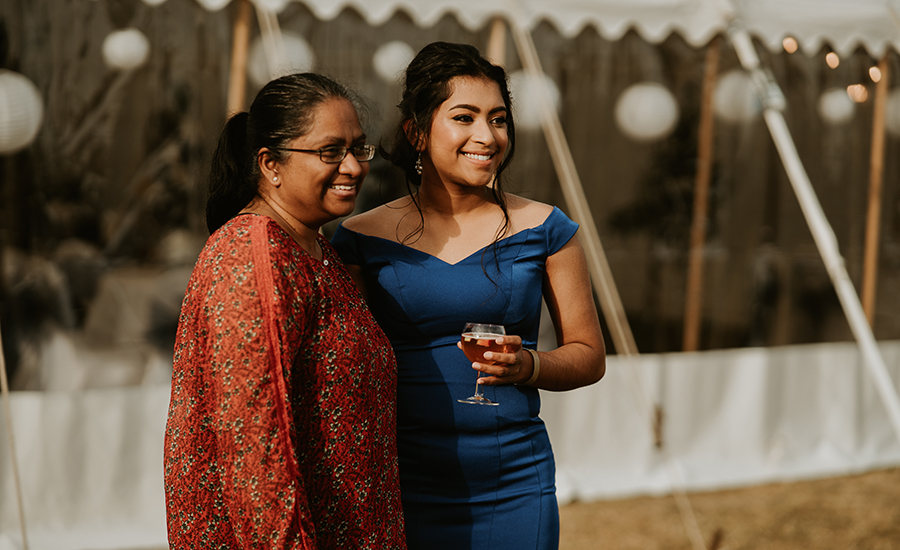 We provide regular online resources, curriculum conversations and pastoral events which explore all aspects of student development. We explain the changes your daughters will go through as they mature; we offer tips, guidance and advice on supporting them through adolescence and managing the pressures of the examination years.
In return our parents support us by sharing their expertise as visiting speakers, providing careers advice, offering work experience, running workshops or supporting mock interviews.
We know our students are most successful when they feel truly supported and encouraged. The more we understand them, the better we can all help them navigate these important life stages as they grow into confident, independent young women.
Through the Association (The Parent Teacher Association) our families come together with staff, alumnae and other friends of the School to foster a wider sense of community, help support the school, whilst having a lot of fun in the process.
The Bedford Girls' experience isn't just for the students and we look forward to getting to know you soon!