Drama and dance are an important strand of Bedford Girls' School's rich cultural heritage, designed to promote student confidence, creativity and imagination.
Drama and dance enable students to develop a wide variety of essential life skills, including co-operation, collaboration, and communication.
We believe experiencing drama as a discrete subject from a young age enables our girls to grow into confident, thoughtful and articulate individuals. To which end we provide an exciting, well-structured programme of study which encourages girls to be bold, imaginative and reflective. All girls in Years 6 - 9 have drama lessons taught by specialist teachers as part of their core curriculum. The subject can then be chosen for study at GCSE, A Level or as part of the IB.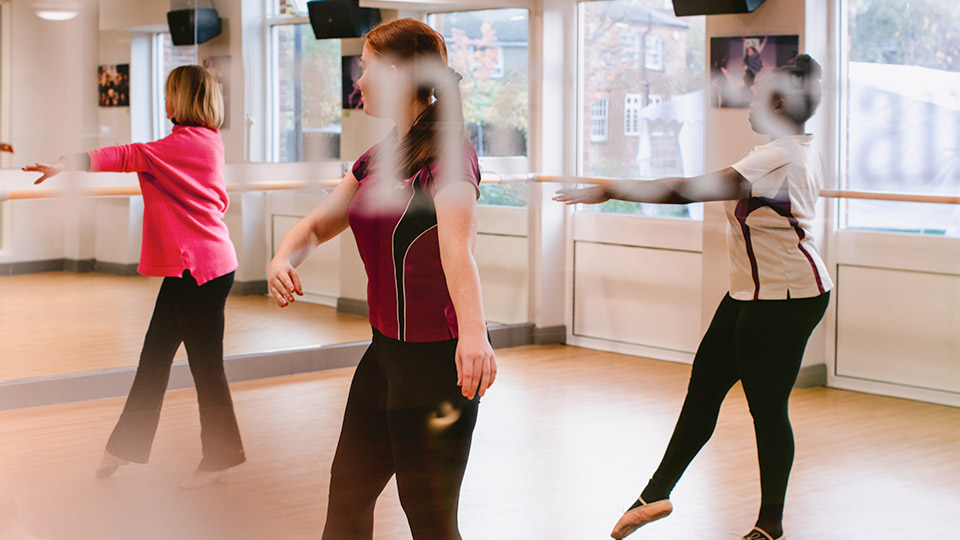 We are fortunate to have state of the art drama and dance spaces, which provide an engaging and flexible environment that promotes creativity, imagination and excitement. The department provides professional standard training, both technical and performance focused, which enhances students' academic study of the Performing Arts and develops a love for Drama and Dance as art forms.
In line with this vision, the centerpiece of the drama and dance wing is an intimate Black Box Studio Theatre. The combination of flexible seating and state of the art technology creates a full 360 degrees performance space. Laid with a professional black vinyl floor and a set of black tabs, the space creates the ultimate blank canvas to inspire and explore creativity.
We offer an extensive range of co-curricular opportunities which include speech and drama lessons, as well as the opportunity to take part in the school's theatre crew, drama clubs, theatre trips and an amazing variety of performance opportunities.