The Bedford Girls' School Parent Teacher Association was formed on Monday 3rd October 2011 and committee members have been elected annually since then. Comprising a group of friendly mums, dads and teachers, we meet once or twice a term to organise events and projects that raise money for the school.
We have a constitution that guides us and in particular our objective is to advance the education of pupils in the school by:
Developing effective relationships between staff, parents and others associated with the school.
Engaging in activities or providing facilities or equipment, which support the school.
And clearly, we also need to enjoy ourselves in the process!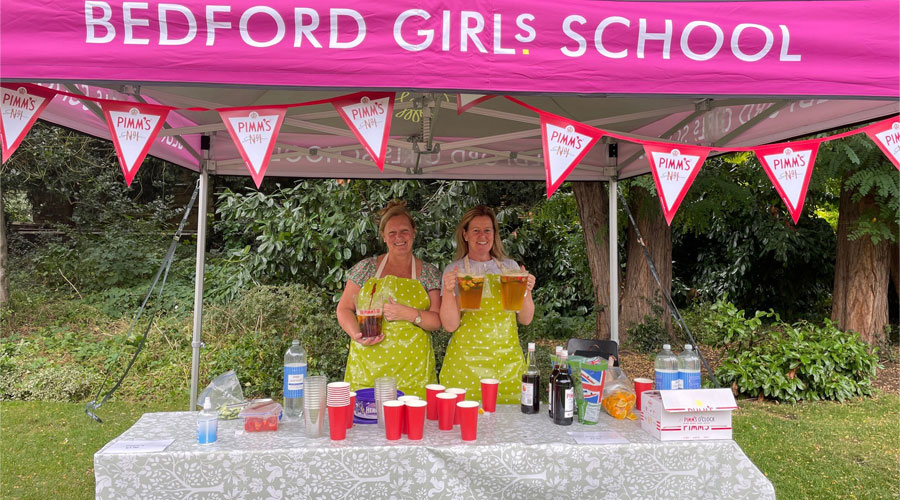 Our usual calendar includes regular events such as the May Ball and The Burns Night Supper, which we do jointly with Bedford School, both every two years. We also hold an annual Family Quiz Night, not to mention our ever-growing Christmas Fayre and the wonderful Games on the Lawn afternoon for the Junior School in the autumn term. In addition to events, we run regular second-hand uniform sales, Christmas gift sales for the junior girls, various flower arranging workshops throughout the year and provide ice creams for every girl at Sports Day. It's a busy calendar but great fun, and we always welcome suggestions for new events!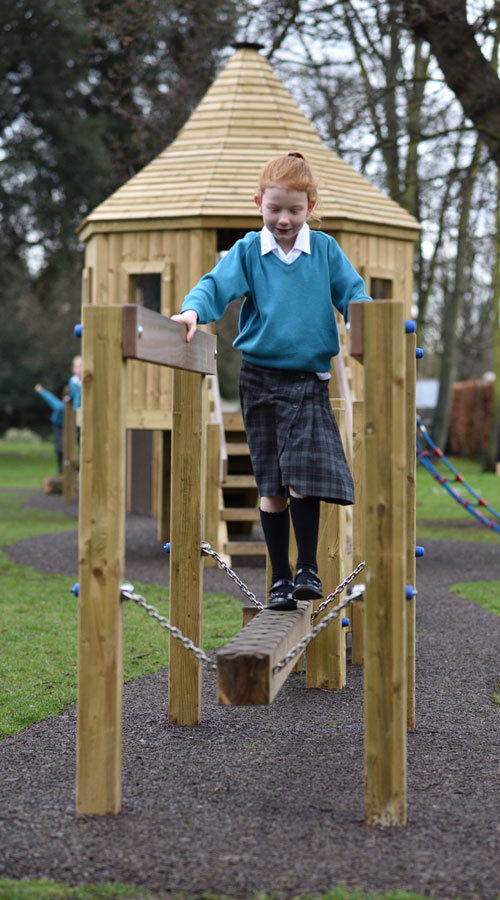 Through these events and others in the recent past, our annual total of funds raised usually reaches the £20 000 mark, which allows us to provide the school with many wonderful items, all of which are of direct benefit to the girls. Over the past year The Association has funded the purchase of high spec interactive equipment for the Biology department, including models of human torsos and major organs, allowing girls across all year groups to learn by touch rather than exclusively screen or text. Within the Art & Textiles department we are funding a project to allow for exhibitions of girls work to be hosted at school, with the provision of moveable boards, lighting and display plinths, and at The Junior School we have provided funds to purchase dual language library books and a number of e-readers to help foster reading in a number of different languages. These books will be available to all girls in The Junior School and support our school's ethos of aligning itself with a philosophy of being a diverse community of international life-long learners.
We are also very much look forward to the official opening of the school's new sensory garden funded in part by The Association following a very impressive bid by the sixth form girls. This fantastic garden will provide space for our senior girls to have respite from the bustle of the main site, allowing an area of peace and tranquillity to be available as needed whether it be for mindfulness, a break with nature or just space to relax. The garden will also be a place of learning for our younger girls and will be the venue for a variety of outdoor lessons whether that be geography, biology or PSHE based.
We're always on the look-out for volunteers and levels of involvement are completely dependent on our members' availability - we each do what we can. But whatever we do, it's always informal, good fun and a great way to get to know other parents and the school itself.
Please email us at [email protected] at any point with any questions you may have.