Our school is built on a partnership between parents, students, staff and alumnae coming together to always put the students at the heart of all that we do. We are building a community of women supporting women, who build each other up through nurture and challenge.
We want our students to recognise their role and responsibilities within the community in which we exist and the wider world. We aim for our students to understand that they are part of a global community, to always be looking outwards and to appreciate that they will grow and learn through playing an active role in their communities.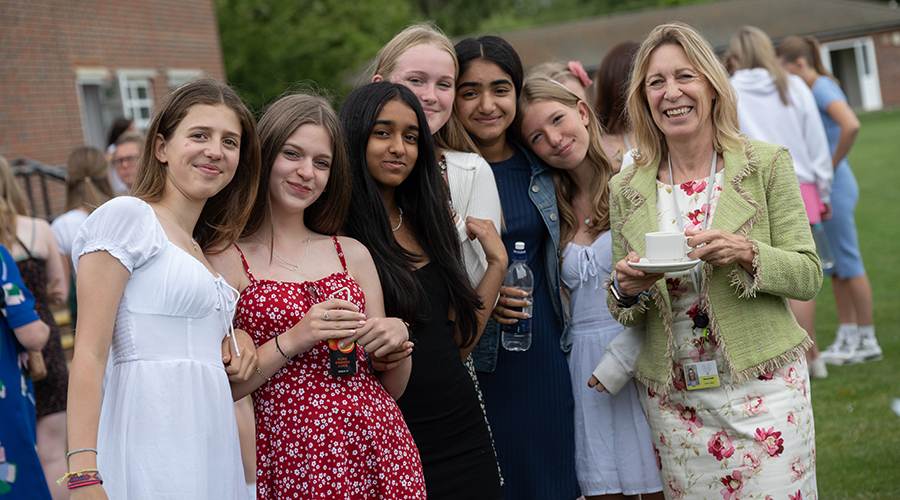 We are a multi-cultural school and are proud of the diversity of our school community and we take our responsibility seriously in creating a safe, open and welcoming environment for all. Each individual makes us stronger as a whole and we actively engage in ways that we can continually improve the representation of all members of our community. Our commitment to diversity and inclusion is a significant strand of the school's current Strategic Plan and as a community it guides us in our thinking and actions.
A culture of service and active social engagement is promoted across the School and we build long-term partnerships with local and overseas not-for-profit organisations and social causes to ensure our students grow up with a global mindset and an understanding of wider perspectives.