Bedford Girls' School provides a wonderful environment to build and progress your career.
Opportunities abound to be part of a forward thinking community who put the students in our care at the heart of our vision and strategy. If you want to be part of an outstanding team which really cares about making a difference then we could be the school for you.
---
Our Ethos: We care about our colleagues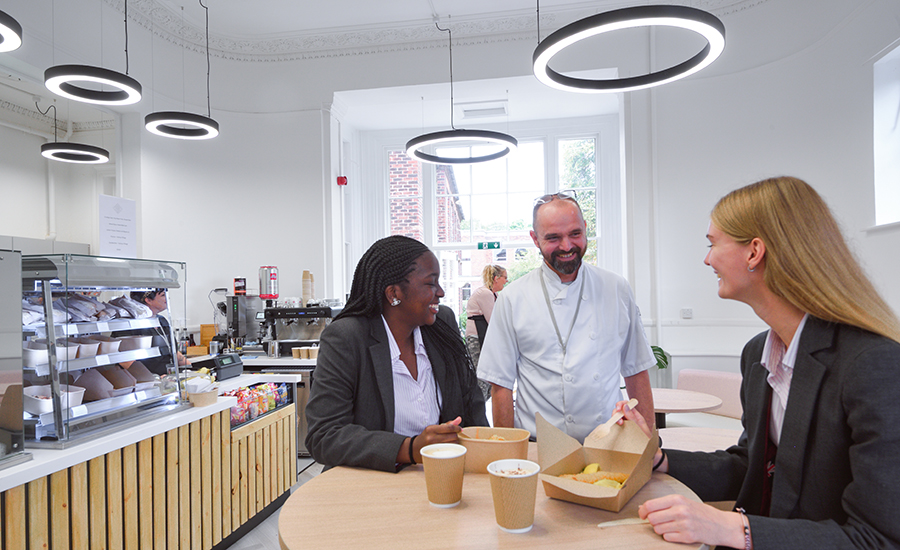 Our school is built on the ethos of kindness and respect. We care about everyone in our community and work hard to ensure that everyone feels valued and included. We are friendly and welcoming; we always have a open door for all of our colleagues.
We are committed to helping new colleagues settle and offer training, mentors and buddies to support all new joiners.
We always listen and act upon staff feedback, through our staff voice group. We are always open to ideas about how we can make BGS a better place to work
We arrange talks and workshops to support staff well-being and offer the use of our fitness suite and run fitness classes.
Career Development: We invest in our teams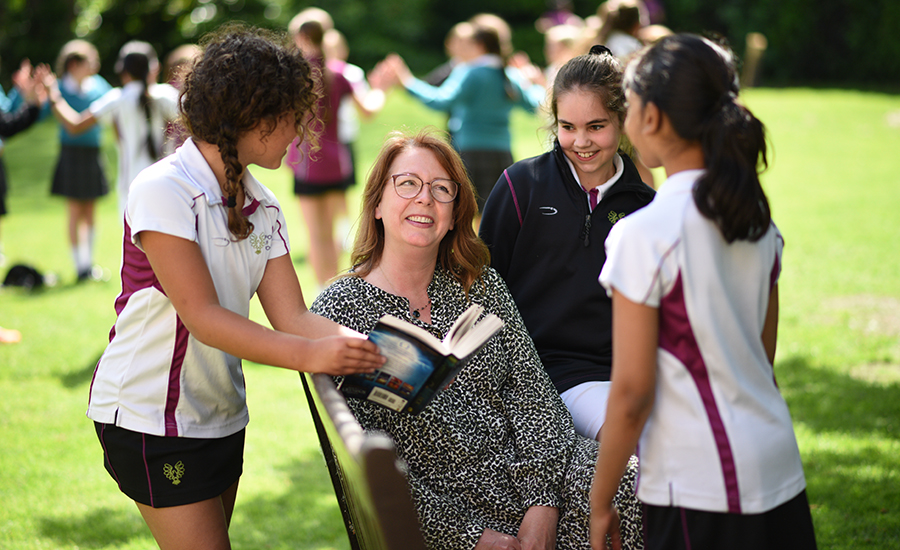 We are at the fore front of providing a modern education and utilise the High Performance Training framework to ensure we remain innovative and ahead of the curve.
We are part of a network of global educators. As a school that is proud to offer the IB Primary Years Programme and the IB Diploma programme, we invest in teachers to be accredited IB teachers. As members of a global network of educators where we can be inspired and collaborate with some of the best professionals from around the world.
Our commitment to technology sets us apart and provides our team with the opportunity to be at the forefront of Ed Tech. We hold regular training and development opportunities in all things tech, or volunteer to be part of our tech innovation team and help shape our future.
We offer a myriad of professional training opportunities for career development and professional learning. Not only do we offer regular formal courses through our membership of the Harpur Trust but we also run workshops and informal sessions to help improve your skill sets. We are a community of life-long learners.
We look to develop tomorrow's leaders and value and promote internal talent.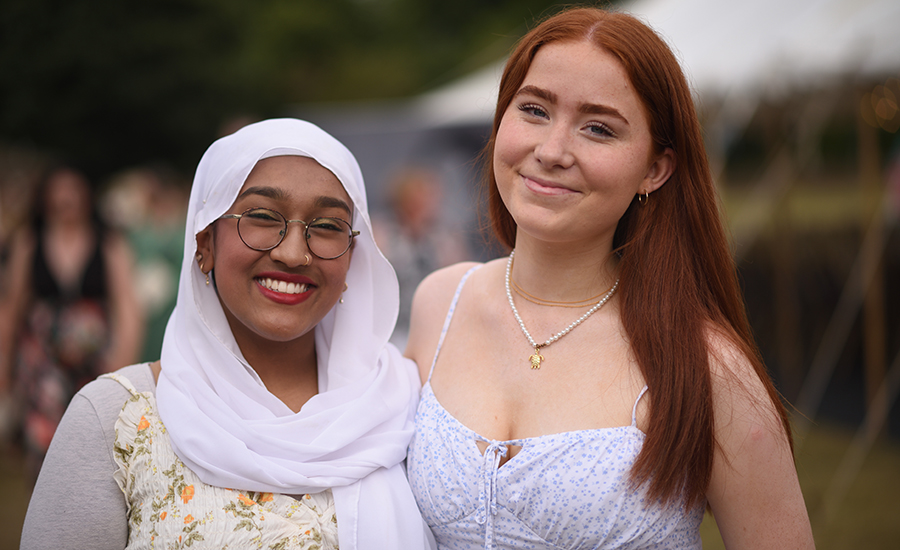 Our Commitment: We reward our employees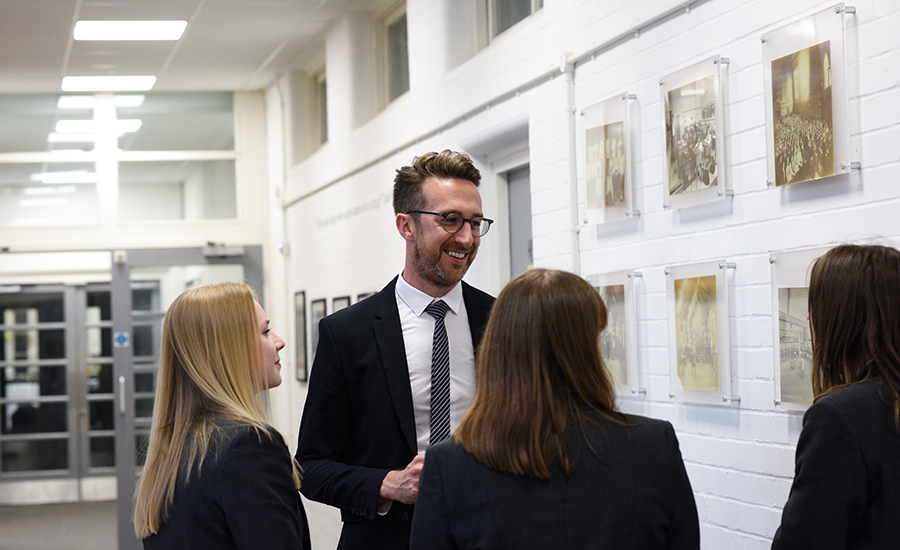 We offer competitive salaries and pension schemes.
We offer an array of other benefits including an opportunity to join a health care scheme.
Teaching staff also benefit from generous fee remissions programme for both BGS and the other Harpur Trust Schools (Bedford School, Bedford Modern School and Pilgrims Pre-Prep School, subject to space and entrance criteria).
Working in the independent sector also offers generous holidays.
We are willing to consider flexibility of working patterns, where possible, for some roles.
Our Chequers Café keeps staff and students fuelled with barista coffees, whilst our Greens Kitchen prepares fresh wholesome food.
Our students: We teach engaged, inquisitive minds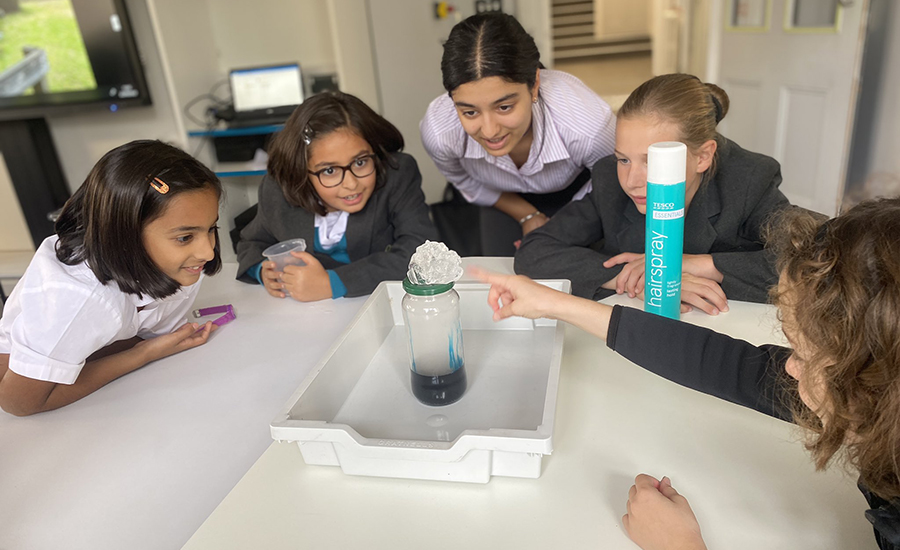 We are a school of over 975 students from the age of 7-18. Our approaches to teaching and learning stimulate their passion and encourage them to be strong independent learners. Our classrooms are full of engagement and fun. We encourage collaboration, discourse and discussions. The school buzzes with upbeat energy.
We lead by example and are actively involved in offering co-curricular clubs; participating in local and global outreach programmes; leading the charge for a more sustainable future and promoting equality and diversity.
Our Membership of the Harpur Trust: We benefit from being part of a wider community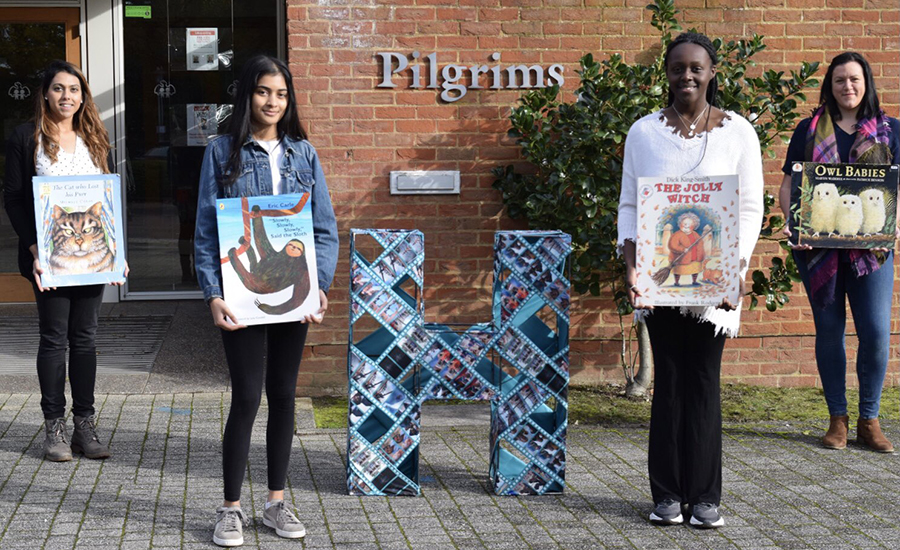 We are proud to be part of the Harpur Trust, one of the UK oldest charity foundations. We are one of four schools within the Trust giving us connections and opportunities to collaborate and form friendships with over 1,000 other employees. We share ideas, resources and expertise.
The Harpur Trust provides opportunities for you to be an active member of the Bedford community ranging from taking part in volunteering and community initiatives to becoming a governor of local schools or working more closely with the charities they support.
Our Location: We invest in our school environment and value our home in Bedford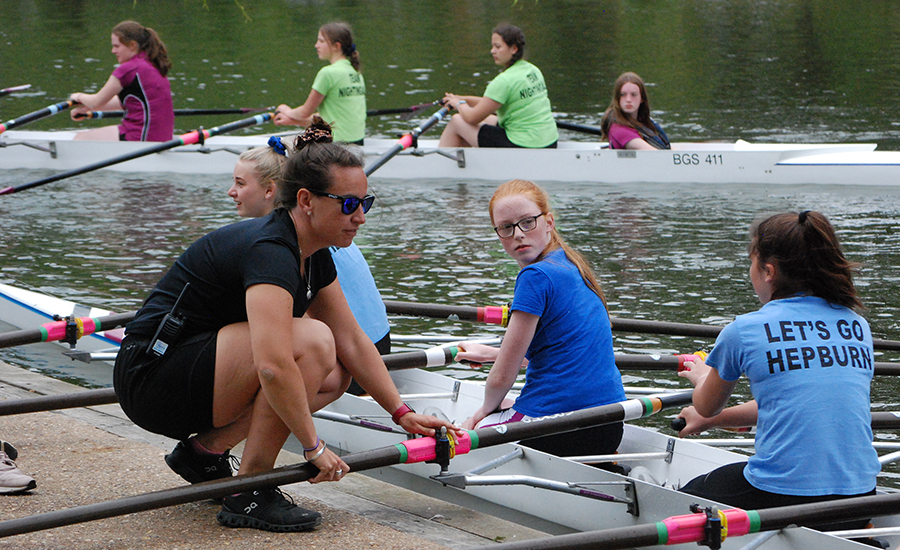 Based on the bank of the River Ouse our beautiful site provides a tranquil location on the edge of the thriving town of Bedford. With an eclectic mix of modern and historic buildings, our light and bright interiors provide an uplifting environment to work in.
We are just a 10 minute walk along the river to the town centre and close to popular family district, the Castle Quarter.
Bedford is a thriving market town with great connections to London, Cambridge and Milton Keynes. Both the town and the surrounding villages offer wonderful locations for young professional and families looking to settle in a vibrant, growing and ethnically diverse region of the UK.