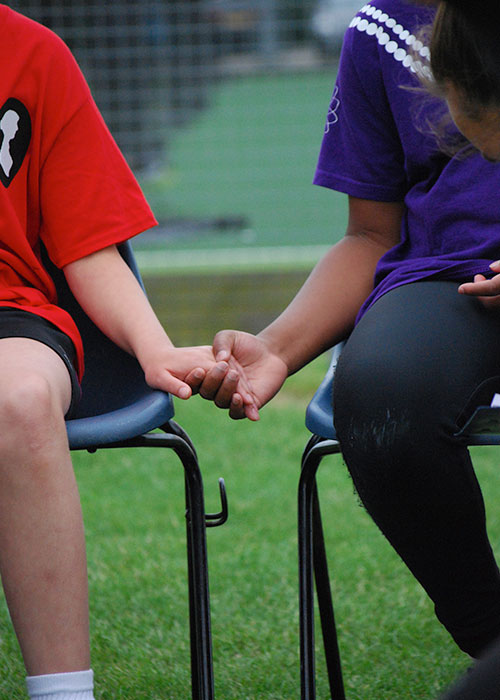 We commit to being a warm and welcoming environment for all. We value each and every member of our community as an individual. We celebrate our differences and acknowledge that these make us a more powerful group as a whole. We commit to constructively challenging discrimination, so everyone feels safe to be who they are; free from prejudice or bias. We always treat each other with kindness and respect. Our commitment to inclusion permeates all that we do.
Developing a compassionate global outlook within all of our students is a central aspect of our philosophy and we work hard to ensure that all members of our community feel supported and recognised, both inside and outside of the classroom.
Our calendar of events aims to celebrate the diversity of our community and our students take an active role working in collaboration with staff to make this a reality. We support our students in finding ways to use their voices and actions to support their passions.
Like many organisations, we recognise that we must not be complacent and continually look to see where we can further support our community. As a school we engage with parents, alumnae and professionals to see what we can do better. We seek to ensure that all our students feel represented inside and outside of the curriculum and are all proud to be part of Bedford Girls' School.