Our Junior School provides a unique start where our younger students are inspired through inquiry, exploration, and discovery to develop agile minds and independent spirits.
We believe in providing an education which will prepare our pupils for the complex and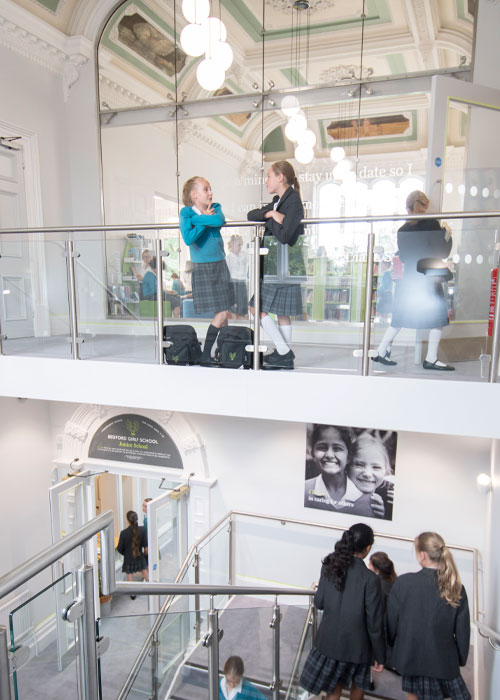 ambiguous world into which they will enter. We believe that the International Baccalaureate (IB) philosophy delivers this future inspired education which will best prepare our children as they grow into responsible global citizens. In the Junior School, we are proud to deliver learning through the dedicated International Baccalaureate Primary Years Programme (IB PYP).
Internationally recognised, the IB PYP is an authentic inquiry-based learning and teaching programme which is immersive, relevant and challenging. It mirrors on our fundamental belief that the child must always truly be at the centre of learning; that it must ensure students grows into confident, enthusiastic and independent learners, who use their skills and attributes in the pursuit of personal knowledge, global understanding and meaningful actions; and that we learn in an enjoyable, creative and non-judgemental environment.
Find out more about the International Baccalaureate Primary Year Programme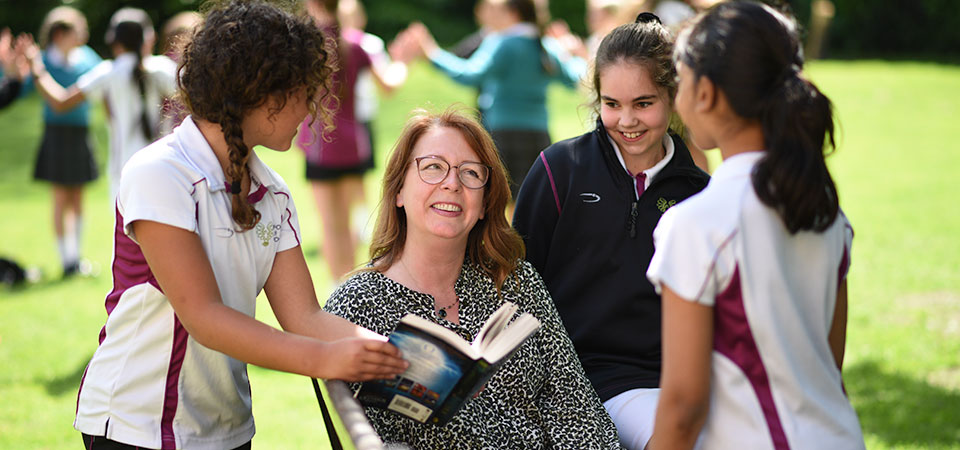 Junior School Learning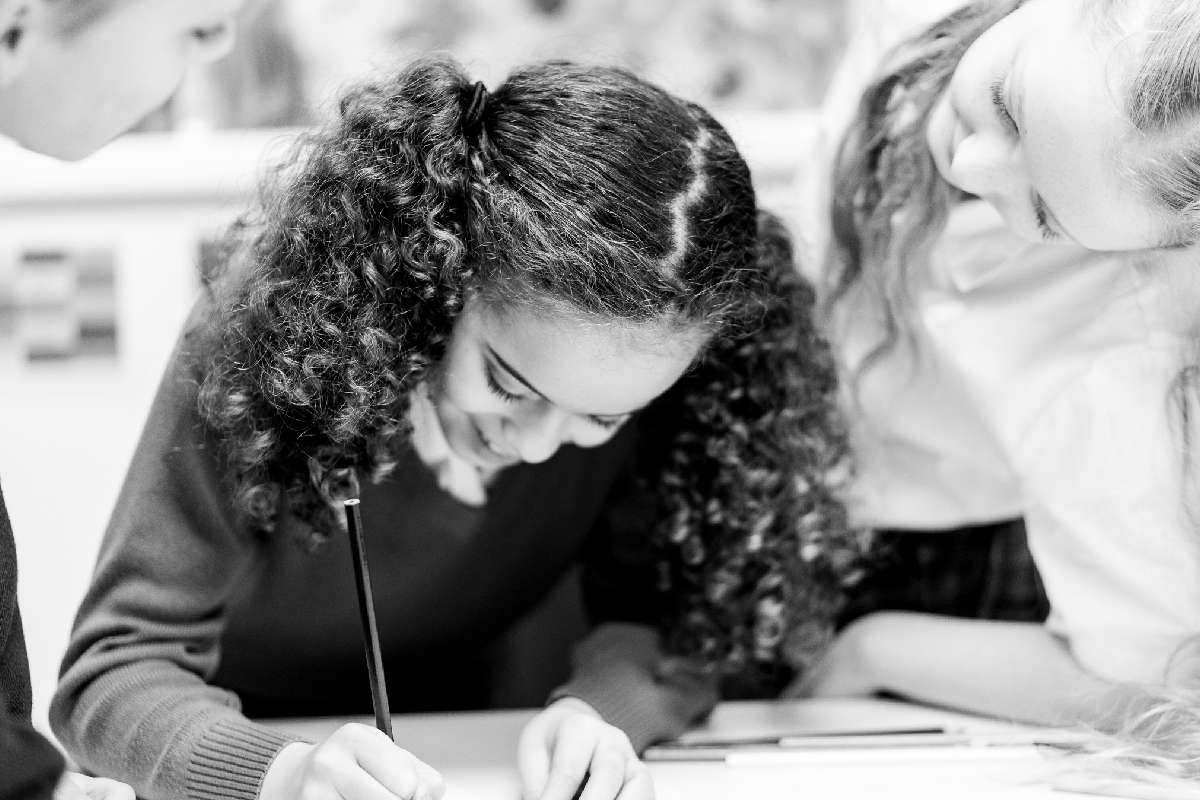 Students from Years 3 to Year 6 learn in our beautiful dedicated Junior School site, which is positioned opposite the Senior School. Here they are free to build their foundations for learning in a safe and stimulating environment whilst still benefiting from being part of a larger educational community. Our experienced practitioners balance their academic, emotional and social well-being through fun and meaningful learning.
All of our Junior School students benefit from the incredible opportunities including specialist teachers in Modern Foreign Languages, Sports, Music, Creative Arts and building lifelong friendships through our vertical House System. They develop the confidence to step into the Senior School in Year 7 with excitement.
THE IB PYP AT BGS BOOKLET